GO Direkt
What is GO Direkt?
As early as 2007, ASFINAG introduced GO Direkt as an in-house payment method in order to serve as a single source to provide our customers with all services related to tolls for vehicles over 3.5 t maximum permissible weight. You do not need a separate petrol or credit card and avoid cumbersome billing routes. Instead, simply charge the toll directly with ASFINAG – with GO Direkt.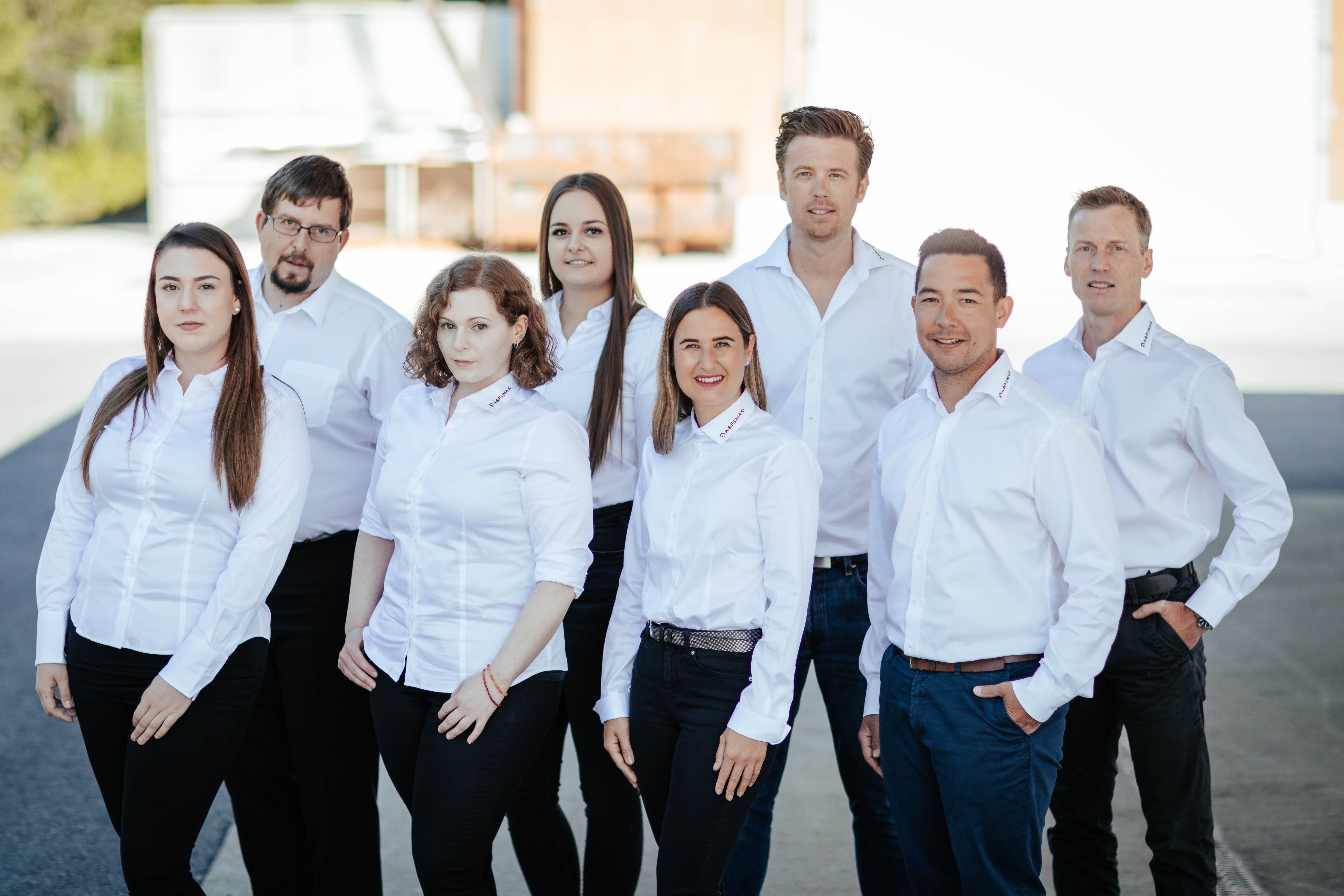 Team GO Direkt
We are Team GO Direkt – contact for everyone who settles the GO toll via GO Direkt:
+43 50 108-99766
go-direkt@asfinag.at

ASFINAG Maut Service GmbH
Team GO Direkt
Bahnhof Umgebung 16
6170 Zirl
AUSTRIA
GO Direkt accommodates your wishes: flexible payment of tolls, freely selectable billing period, cashback on annual toll amount, and above all, saving time at toll booths. GO Direkt is our custom-made payment service for you.
We will deal with your questions and concerns directly and personally. Our own customer representatives are always available – in six languages, at no extra cost to you. These are your advantages by choosing GO Direkt.
GO Direkt offers free shipping of GO-Boxes within the European Union.
You can apply for free shipping if you are a GO Direkt customer and register a GO-Box for your vehicle license plate number for the first time in the GO toll system.
We only accept applications for the postal dispatch of GO-Boxes in writing.
GO Direkt – Get started now
The time to switch is now
The time to switch is now! With GO Direkt, your payment is easy, fast and uncomplicated.
Your service advantage
Your personal and tailored information on everything relating to tolls.
Your advantage as a partner
The best service at no charge with GO Direkt.
Your cash advantage
We will pay you a cashback bonus in the amount of 0.3 percent of the total toll paid within one year.
Your time advantage
See the entire toll calculation at a glance:
With GO Direkt, you are tied to a fixed payment scheme. Choose between monthly, 14-day or weekly calculation and determine your date of payment, between 4 and 28 days.
GO Direkt – Simple payment method
You can choose between two payment options: GO Direkt SMART and GO Direkt SIMPLE
GO Direkt SMART – Pay afterwards
0.3 % cashback reimbursement of the total toll paid in one year
an individual contact person for all questions relating to details
no delays in billing and payment due to direct settlement with ASFINAG
monthly billing
GO Direkt SIMPLE – Pay in advance
0.3 % cashback reimbursement of the total toll paid in one year
an individual contact person for all questions relating to details
no longer need to drive to GO points of sale in order to load up credit
automatic credit information